Achieve An All-Year-Round Hourglass Body Figure!
Nanatech™ Waist Trimmer Pro is designed to tone your waist and abdomen by managing a consistently high body temperature throughout your workout, which allows you to burn calories and lose weight at a faster rate!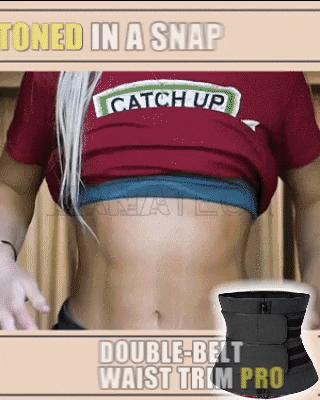 SHAPES YOUR WAISTLINE
👉 Even if you haven't met your dietary goals, using high-quality neoprene that breathes and moves with you, will conform to your curves for a perfect fit with ultimate comfort, and also will shape a slimmer, sleeker silhouette underneath your clothing.
CORRECT POSTURE & SPINE 
Another WIN for you, it also provides extra back support that promotes a healing posture by straightening your spine, preventing the negative repercussions of slouching at your desk!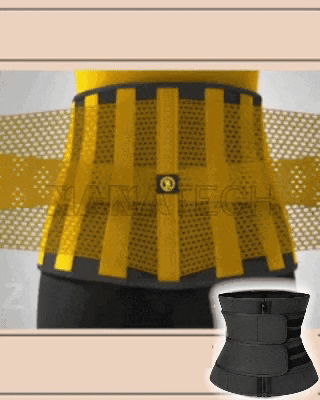 Get That Slender Silhouette Faster And Easier